MAN CHI LOY (ARMECHAN)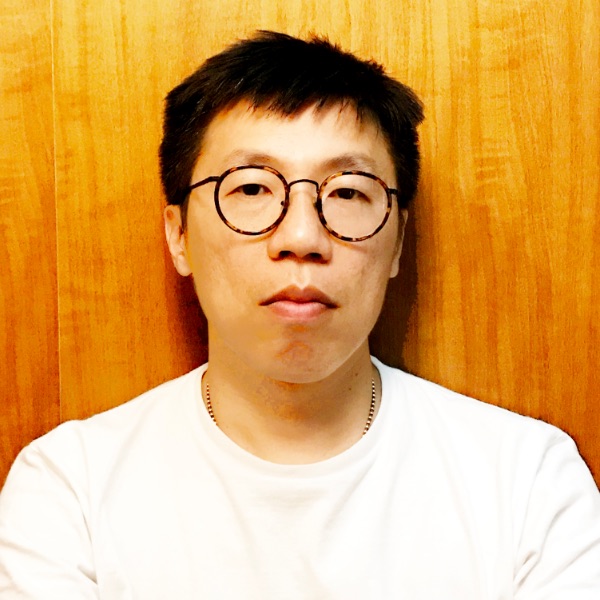 With a vested interest in the relationship between people and their surroundings, Man Chi Loy is uniquely positioned to compare and contrast the rolling green spaces of the United States and dense concrete jungle of Hong Kong, having trained as an artist at the University of California, Davis in the United States.
ROUTINE FANTASY
Man Chi Loy, a.k.a. armechan, is a Hong Kong artist who reflects on the everyday and teases out elements of fantasy in his mixed media works. In armechan's familiar urban landscape, strangers who engage in completely unrelated activities are often forced to share spaces. Constantly exploring the relationship between creativity and the living space, armechan finds his inspiration in the lives of average people who spend time outdoors, either by choice or out of necessity. His snapshots of these characters seem to keep us in suspense and encourage us to look for clues in the constellation of signs that are dispersed within the frames.
Routine Fantasy is an artwork motivated by the limitations of space that the artist and virtually all other Hongkongers face every day. In a series of small-format paintings based on snapshots of people at work in the city streets, armechan masterfully turns the banal scenes into a set of complex synecdoche that prompts the viewers to reflect upon the defamiliarized world. Stop-motion animation clips that run for about 15 to 20 seconds have been created with these paintings, and they are turned into a short film to elevate still images into a community of imagination.