MLKK STUDIO ✕ EDMC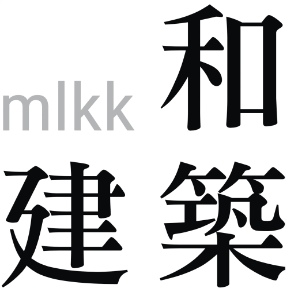 MLKK STUDIO specialises in design projects of architecture, interior, and art, as well as projects of materials research. Its vision is to develop a successful model for socially and culturally responsible architecture. Over the years, the studio has delivered built projects which celebrate the authenticity of local materials in a creative and respectful manner.
ROUGH TO SMOOTH
Furniture is both functional and decorative, intended to make users' lives more productive and enjoyable. Using a smooth, cool-to-touch and maintenance-friendly material, Rough to Smooth is a playful and engaging furniture piece intended to enrich and reinvent the purposes of furniture by introducing an organic form, modularity and flexibility. Made of polished pebble wash plaster, the custom-made work allows urban users to sit, perch, lie down or just relax on a sitting surface.
Many local residents grew up with park benches and roadside benches made of pebble wash plaster. Sadly, the material has been gradually replaced by mass-produced and prefabricated furniture. With their minds set on material research, architectural designers from the multi-talented MLKK Studio envisioned a successful model for socially and culturally responsible architecture. For this reiteration, they collaborated with EDM Construction and designed the much-needed amenity of benches for both public spaces and private settings in the fast-paced city of Hong Kong. The team believes that the environment and surroundings play a central role in defining the appearance and functions of furniture. The formal fluidity of the work invites users to enjoy public spaces, spend time with other people, and take part in communal activities.